Support Peace this Giving Tuesday: Help the International Peace Bureau Create a Better World!
This Giving Tuesday, be part of a global generosity movement that has been inspiring action since 2012. Created as a day to encourage people to do good, GivingTuesday has evolved into a worldwide phenomenon celebrating radical generosity. Every year, millions come together to support causes they believe in, igniting change and fostering a spirit of giving.
Join us in this extraordinary movement by supporting our work, dedicated to promoting peace and sustainable development. Together, we can create a more peaceful, just, and sustainable world.
#GivingTuesday is not just about one day; it's a commitment to making a difference year-round. Your support for the IPB on this special day contributes to a lasting impact on global peace and sustainability.
Your support will help us to continue to organize and mobilize our international peace network in activities such as:
Moreover, it will provide us with the necessary resources to expand the reach of our message of peace in the unprecedented difficulty of these moments.
Donate now and be a part of this global movement of generosity and hope! Thank you for sharing our belief that a more peaceful and better world is achievable.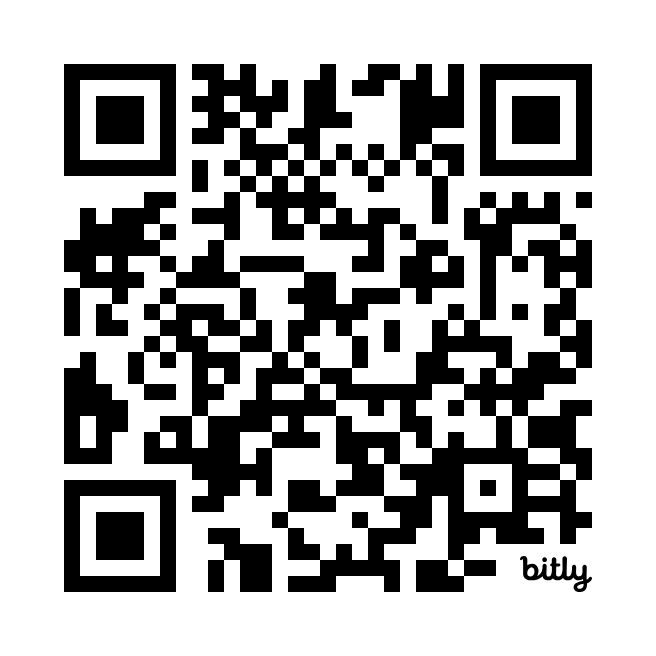 #GivingTuesday #IPB #DisarmamentForPeace #SustainableDevelopment #DonateForPeace