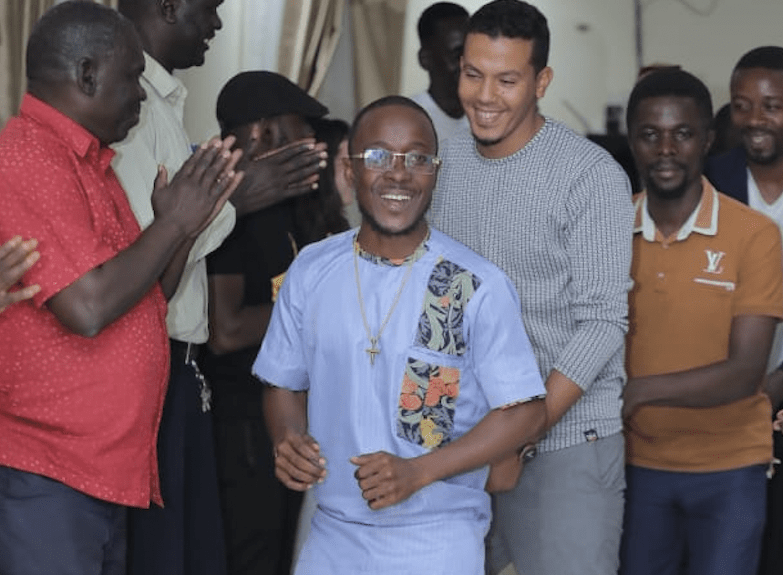 From 03-21 November, the Province of the Episcopal Church of South Sudan in conjunction with the Organization for Nonviolence and Development hosted the conference "From Conflict to Beloved Communities: A Series of International Gatherings on Peace, Justice and Nonviolence."
IPB council member and Executive Director of 4kids International, Tyson Smith Berry Jr., hosted IPB Day at the conference on 08 November. The program, titled "Climate Change & Common Security: challenges and solutions in Africa and the world at large," included various seminars and workshops.
Read Tyson's report here:
Click here to learn more about IPB Day in Juba!
Matt Meyer, Secretary-General of the International Peace Research Association (IPRA), also shared afterthoughts from the events in Juba: